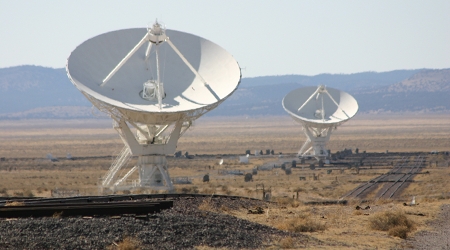 KSR.info hopes to be a community-run website. Contributions to the content and to the structure of the website itself are wanted and encouraged!
Some ways in which you can contribute:
· Register/Sign in and help build a comprehensive encyclopedia on the works of KSR
· Help build a comprehensive interview list
· If you come across an article of interest concerning KSR, such as a noteworthy review or KSR-inspired art, do post it
· The same goes for articles of interest concerning related themes and issues: the environment, politics, science, history... the list is nearly infinite
· KSR.info will host or link to content that is not exclusively focused on KSR. Sustainable living initiatives, social themes in science fiction, suggested writers and thinkers, if you've read KSR you know that nearly anything can be relevant.
Finally, you can also contribute with suggestions pertaining to the structure of the site. Should we add a gallery of inspired-by art? A workshop on topical international issues? A newsletter? Be creative!
KSR.info currently does not have a forum (it may have in the future).
Please use this post as a thread for suggestions in the comments below.